We have many reviews from our satisfied clients.
It's always a joy to hear that our work has positively impacted our clients and they are happy to share their experience.

Nicest insurance agent ever! Made sure everything was taken care of promptly for the best insurance price possible and put up with my numerous questions with a great attitude. Thanks again Sam!
Jenni
Bounce Party Central

Sam was a huge help to me when I began doing business. He was extremely helpful to me in a critical situation as far as expediting a request so that we can begin renting a unit. Thanks so much for the big effort you guys always make.
Kathy
Backyard Bouncers

Sam is the man! He's been more than helpful, and trust worthy from the initial phone call, up until now. Fast and friendly customer service. He's my go to guy on the Bounce n Boogee team!
Jovan
Bounce n Boogee

Sam thank your for getting me the best deal possible. I really appreciate your efforts and ability to complete the whole process in such a short time. I would absolutely recommend your services.
Daniel Reyes
Jump N Play

GREAT customer service. Each request for a certificate of insurance is met with a cert. Within approx. 5 minutes! WOW! I've never had that kind of service with any insurance company EVER! Thank you to Sam and Jackie.
Amy
Dreamcastle

Sam provides such a wonderful and fast service. He provided me the ability to serve our customers in a speedy way. Providing me with affordable and professional service, he keeps me competitive and reliable. I would highly recommend Sam. He is the best we've ever had to work with, and we will continue to be loyal customers. Thank You Sam U Rock!
Melvin
TinyTanks Jumpers

I love the option I have of creating my own COI for my customers. Sam and Liberty United have been an essential part of our team!
Amber
Northern Virginia Party Rentals

I highly recommend Sam and Liberty United Insurance Services to any business. From day one, Sam has been extremely professional and responsive to all our needs. Sam helped us choose the right insurance and got us the best price.
Jennifer
Jumper Man Party Rentals

Sam, has been very professional and efficient in his efforts to get us the right policy for our company! I would highly recommend his services!
BRAD
SCV BOUNCE

I highly recommend Liberty United Insurance, they got us a great deal on our insurance and made it extremely easier to get certificates and endorsements.
Arthur
Magic Jump Rentals

Honestly i cant say enough to explain my gratitude to Liberty United , first for taking the stress out of the whole insurance thing and second for being on point with everything else that goes along with it, thanks again for going the distance and making it easy for me to grow my business !
David Herrera
All Around Bounce House

Sam, thank you for helping me get my insurance, it was very important for me, it has helped my business a lot, and also you listened to me like a friend and that help me feel more confident about my decision on doing business with you, thanks!
Linda Perry
Happy Landing Moonwalk

Sam is the best. He worked hard to get us the best possible rate on our insurance. He's always there if we have a question and we had a a lot of questions!! We wouldn't go with anyone else.
Marina Morales
Allstar Party Jumpers

Sam, We are very happy with your service. With your prompt responses we are able to give a better service to our customers. Thank you, very much.
Dawn
Joes Jump

Sam has been providing our company with excellent service. Every time we needed something whether it's a request or price quoting he has always provided prompt service without no hesitation. Thanks again for all your hard work.
Olga
Chicago Moonwalks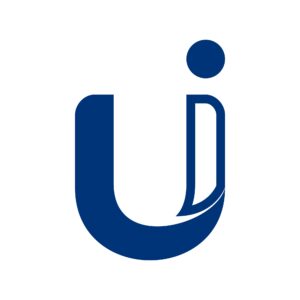 With Insure My Jumper you do not just get policy numbers. You get a lifelong committed insurance specialist that will be there for you, to service you, with the highest standards of professionalism & integrity.
Insure My Jumper Promise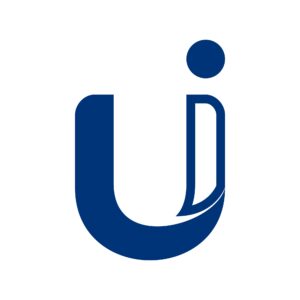 Our staff are trained and prepared with their focus on finding solutions and achieving results, rather than making excuses and placing blame. We demonstrate our commitment to integrity, honesty and respect in our work ethics. We make sure our customers feel valued and appreciated, because our principle belief is that: Your Satisfaction is our reputation.
Sam Muradyan
Founder, CEO Liberty United Insurance Services, Inc.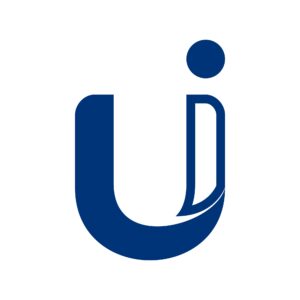 Once you give us an opportunity to service your insurance needs, we will earn your business for a lifetime.
Liberty United Insurance Management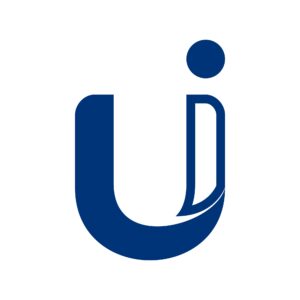 We never advertise or promote the cheapest prices. However, our customers know that we stand firm on our guarantee that our rates will not be surpassed.
Insure My Jumper Marketing Administrator