You can depend on us to get good services
Inflatables Insurance
Family Fun Centers Insurance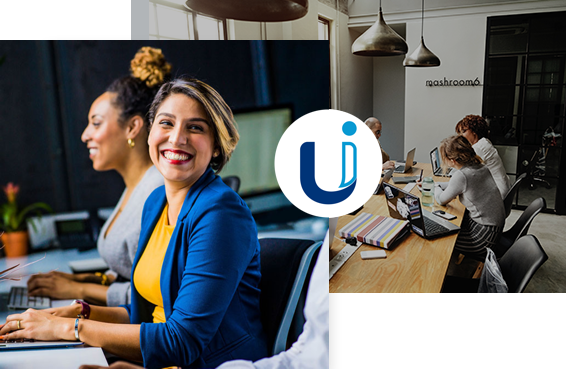 Insure My Jumper was founded on the principle that hard working and growing businesses deserve premium insurance policies at honest and fair rates. Over the years, we have developed corporate partnerships and exclusive relationships with the major Insurance carriers as well as the product manufacturers and distributors in our industry. With our connections and insider knowledge, we know how to provide the best rates you can't get anywhere else!
The following Recreational Party Rental Product, Amusement Interactive Devices and Family Entertainment Centers are the types of equipment and facilities we insure.
If you own a specific unit or facility that is not listed on this page, please feel free to contact one of our insurance professionals for any further information or assistance.
Fill Out Our Online Application
Get a Free Quote
We provide Insurance for Family Entertainment Centers Too!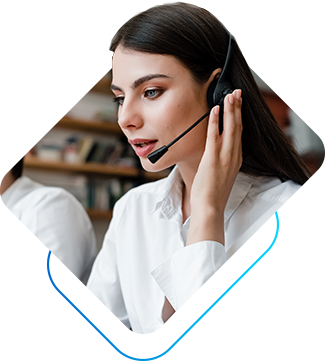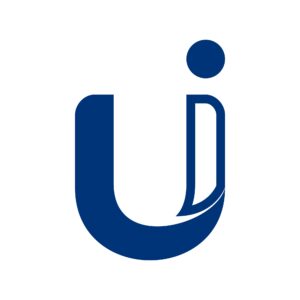 With Insure My Jumper you do not just get policy numbers. You get a lifelong committed insurance specialist that will be there for you, to service you, with the highest standards of professionalism & integrity.
Insure My Jumper Promise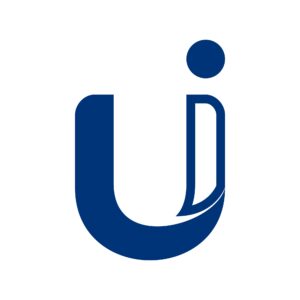 Our staff are trained and prepared with their focus on finding solutions and achieving results, rather than making excuses and placing blame. We demonstrate our commitment to integrity, honesty and respect in our work ethics. We make sure our customers feel valued and appreciated, because our principle belief is that: Your Satisfaction is our reputation.
Sam Muradyan
Founder, CEO Liberty United Insurance Services, Inc.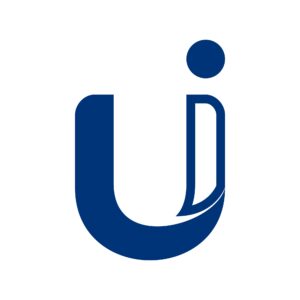 Once you give us an opportunity to service your insurance needs, we will earn your business for a lifetime.
Liberty United Insurance Management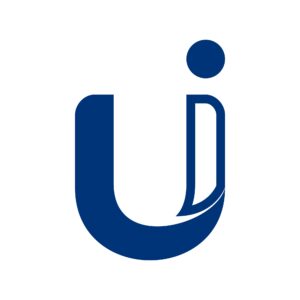 We never advertise or promote the cheapest prices. However, our customers know that we stand firm on our guarantee that our rates will not be surpassed.
Insure My Jumper Marketing Administrator