Apply today for the most competitive rates. It's Fast & Easy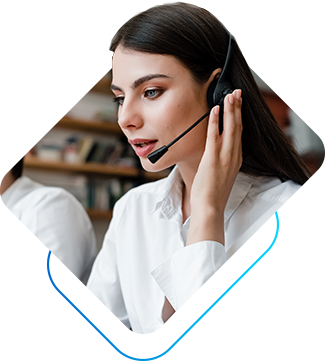 Our office address:
704 S Victory Blvd, Suite 204,
Burbank, CA 91502
Email us:
info@insuremyjumper.com
Call for help:
(818) 761-8888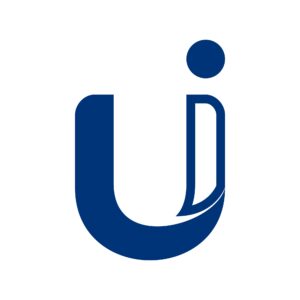 With Insure My Jumper you do not just get policy numbers. You get a lifelong committed insurance specialist that will be there for you, to service you, with the highest standards of professionalism & integrity.
Insure My Jumper Promise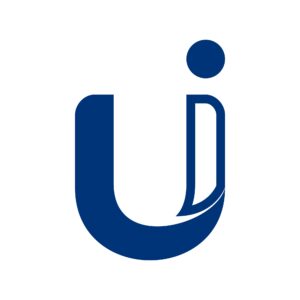 Our staff are trained and prepared with their focus on finding solutions and achieving results, rather than making excuses and placing blame. We demonstrate our commitment to integrity, honesty and respect in our work ethics. We make sure our customers feel valued and appreciated, because our principle belief is that: Your Satisfaction is our reputation.
Sam Muradyan
Founder, CEO Liberty United Insurance Services, Inc.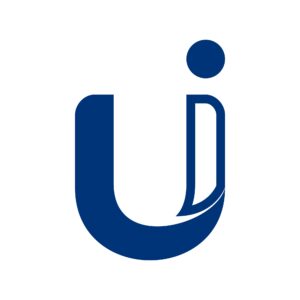 Once you give us an opportunity to service your insurance needs, we will earn your business for a lifetime.
Liberty United Insurance Management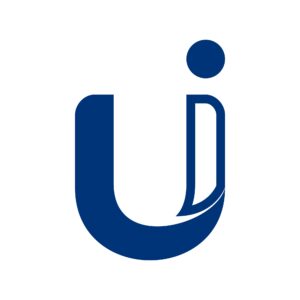 We never advertise or promote the cheapest prices. However, our customers know that we stand firm on our guarantee that our rates will not be surpassed.
Insure My Jumper Marketing Administrator